Main business
MAIN BUSINESS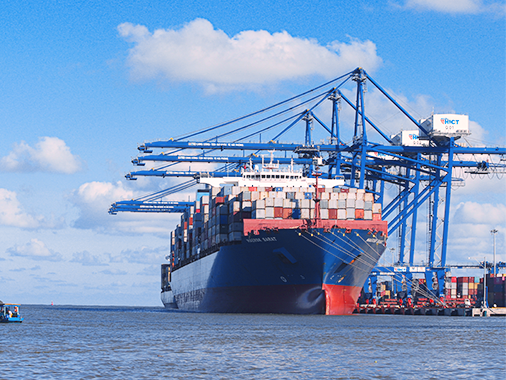 Pharmaceutical import and export
Autran Biotech Co, Ltd. as the main body of Autran Group, is a trading company that focuses on various businesses related to generic drugs and integrates import and export business of biological drugs, chemical raw materials, and pharmaceutical intermediates.
了解详情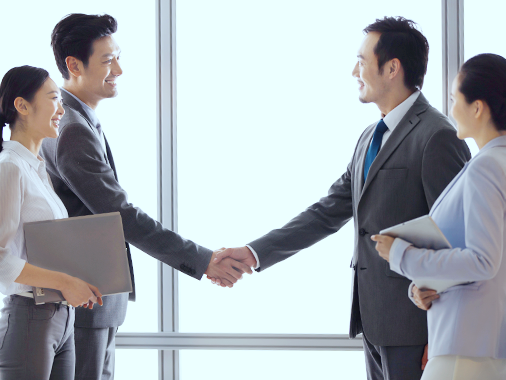 Accompanying audit translation
Autran Biotech has a professional jury team for translation between Chinese, Japanese and Korean languages. The team is equipped with professionals graduated from pharmaceutical universities, proficient in GMP system and ICH Guideline, and could meet the registration and audit needs of customers in the fields of medicine, biology, and plant extracts.
了解详情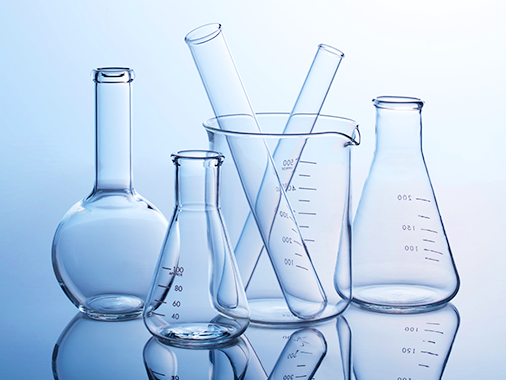 API registration
In 2020, Autran Biotech established a professional registration team with the advantages of Chinese, Japanese, Korean and English languages to provide domestic companies with overseas market product investigation, factory certification and product registration services, and help domestic companies explore overseas markets for preparation products.
了解详情
Partnertrue
PROJECT MILESTONES
International Promotion
BUSNESS FHOMOTION