Medical Process
MEDICAL PROCEDURES
Inquiry (CRO&CDMO)

Assessment

Audit

Registration

Sales
Inquiry (CRO&CDMO)
Inquiry: The use of Autran big database, in the global, nationwide comprehensive inquiry, to provide customers with more full, complete information and services.

CRO&CDMO services:

In cooperation with a number of domestic Top strength CRO, CDMO companies, we provide drug process research, development and production services for new drug R&D enterprises, rapid supply of high quality products for customers in preclinical and clinical research, and large-scale commercial production services for drug pre-market validation and post-market sales.
Assessment
Sample evaluation: Autran with years of industry experience, provide high-quality factory samples for customer evaluation.
Audit
Audit: Autran can audit and evaluate suppliers for customers, and timely grasp whether GMP and other supplier related systems meet customer requirements.
Registration
Registration: The professional registration team with Chinese, Japanese, Korean and English language advantages can help suppliers register products in the Korean and Japanese markets.
Sales
Sales: Deeply cultivate the markets of China, Japan, and South Korea, and approach Europe, America, Southeast Asia, and South America. Autran has established long-term and stable cooperative relations with more than 100 domestic and foreign pharmaceutical factories and traders with industry influence.Two-way cooperation: Different from other trading companies engaged in one-way business with limited products, Autran develops compound and two-way business. Instead of profiting from information gaps, regularly bring customers and suppliers together to stimulate different cooperation models and create new opportunities for cooperation.
Health & Beauty industry & Catering
HEALTH&BEAUTY INDUSTRY BUSINESS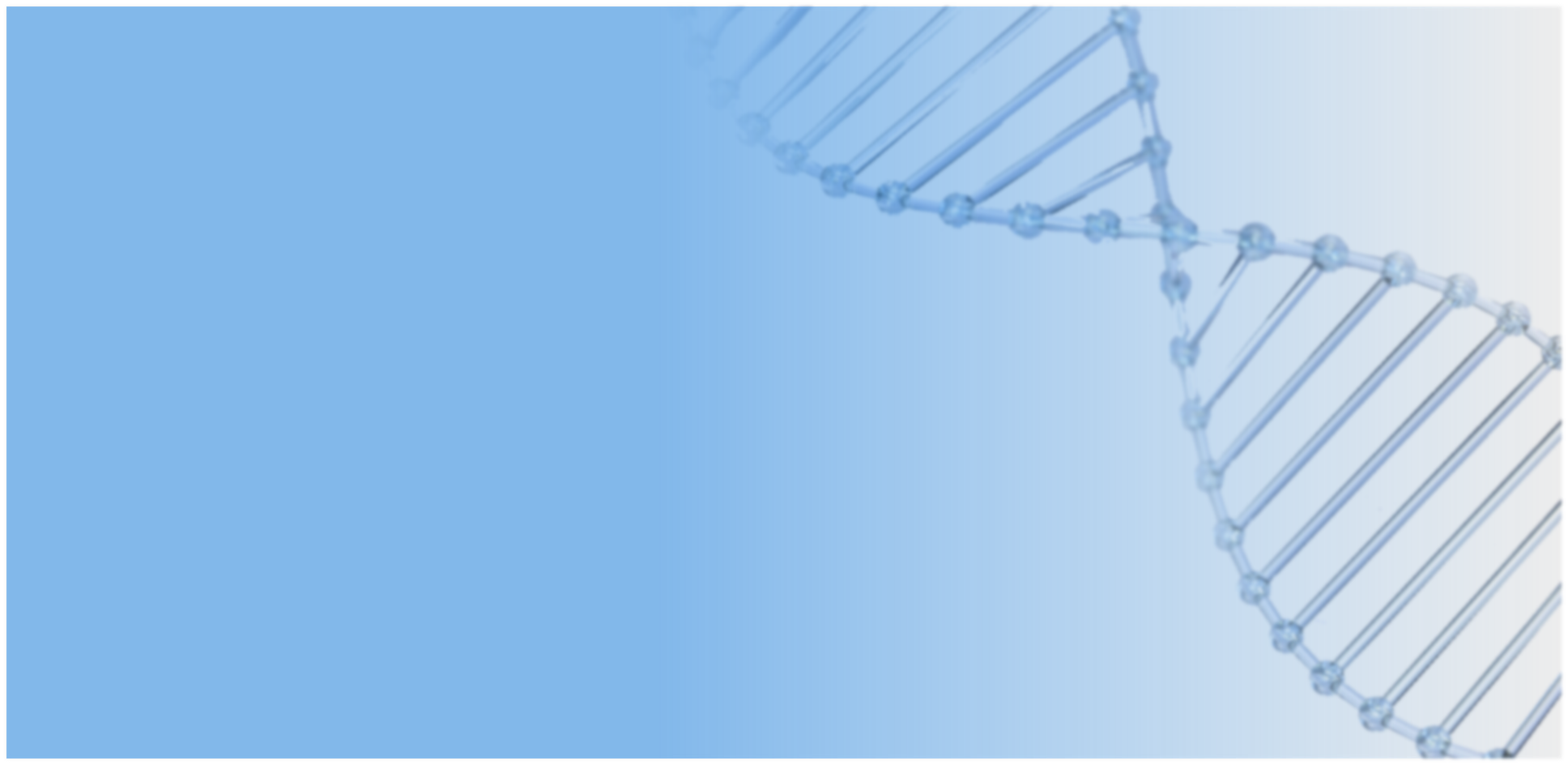 "Lac n Tok" is committed to providing high-quality and affordable probiotic products to consumers in various Asian countries. Joining hands with ILDONG, a well-known Korean pharmaceutical company, guaranteed that all products are developed, blended and packaged in South Korea with strict quality inspection to produce the probiotic solid beverages suitable for Asian physiques.